Closing Deals & Resolving Problems
We are a hard working, efficient legal team who love to close deals and resolve problems. While we specialise in property (to include complex commercial transactions) we also practice in deceased estates, tax planning and personal injury matters. As a team we thrive to get ahead, we are practical and straight forward with the love of getting a job done.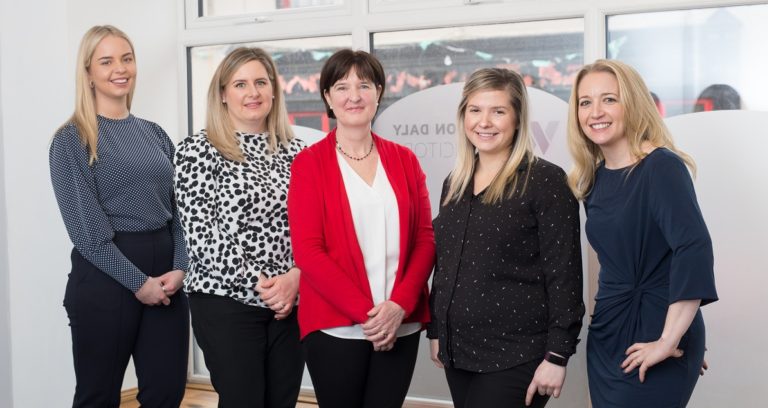 We are experts in buying and selling property, rights of way, boundary amendments and adverse possession.
We can advise you when it comes to making a will, tax planning, or dealing with property after someone has died.
If you have a Court Problem, Family Law Problem, or an Employment Law Problem, then you can consult with us.
A very experienced and very professional solicitor firm. Throughout my experience I felt thee utmost of reassurance, understanding and dedication. They really leave no stone unturned when it comes to all legality matters. I could not recommend them more highly enough. DM
hindlekarshriya3
23/05/2022
Donna and her team are exceptionally good. We use them for all our legal work and they are second to none. I wish them every success.
Denise Whelton
09/05/2021
Donna Wilson is an outstanding Solicitor. She is absolutely fantastic with whatever comes her way. Very understanding and caring and Loyal.
The best solicitor around, bar none. Lovely meeting rooms and extremely friendly and professional service
Marie Moynihan
09/01/2020
John O'Sullivan
20/10/2019
Efficient and friendly service